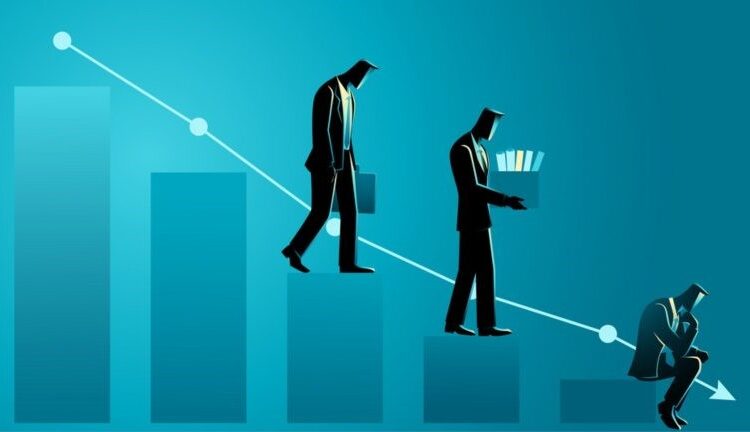 In the face of uncertain economic conditions, the tech industry has seen many layoffs. 2022 has seen one of the highest rates of layoffs in the past few years. Generally, mass layoffs are a difficult yet common occurrence in the business world.
With Twitter slashing more than half of its global employees (About 3,700 people), Meta, the parent company of Facebook has now announced its most significant round of layoff ever, eliminating 13% of its staff across the world. (Around 11,000 employees).
Many other companies have announced layoffs for this year including:
Zillow layoffs: 5% of workforce laid off (October 2022)
Taboola layoffs: 6% of workforce laid off (September 2022)
DocuSign layoffs: 9% of workforce laid off (September 2022)
Peloton layoffs: 12% of the workforce laid off (October 2022)
Snapchat layoffs: 20% of the workforce laid off (September 2022)
What can you do if you're being laid off?
Apart from trying to secure your monthly expenses, looking into health insurance, and quickly trying to apply to other jobs, practice interviews, know if you're underselling yourself, know where you stand with your current skills and what are the places you can develop before applying and getting back into your field. Not only can this be a growth period, but you can also work as a freelancer or use your knowledge to become an interviewer and make a side hustle in your field.
What are the industries booming at this point?
Once you have all the priorities sorted, it is time to search for the next best opportunity in the market. Update your resume, connect with people, start networking, and try to follow industries that are looking forward to hiring talented individuals.
The industries that are hiring in this period are:
Tech Sector
Talented individuals are constantly needed in the tech sector, and this situation is not likely to change anytime soon. Companies like Google, Amazon, Apple, and many start-ups are always searching for top talent in sectors like data science, software engineering, and product management since these positions pay very well.
Digital Marketing Sector
The digital marketing sector has experienced tremendous growth because of social media and internet advertising. Companies need skilled marketers to assist them in finding new and creative methods to connect with their target consumers online.
It's a fantastic time to think about a career as a social media coordinator, digital marketing manager, and more because there are so many high-demand positions in these fields that pay well.
Creative Industry
The creative sector, which includes well-paying jobs in copywriting, graphic design, and web design, is also in high demand.
Companies are constantly seeking creative experts to help them differentiate themselves from the competition. If you're a creative professional who has just lost your job, you might want to think about re-entering the field.