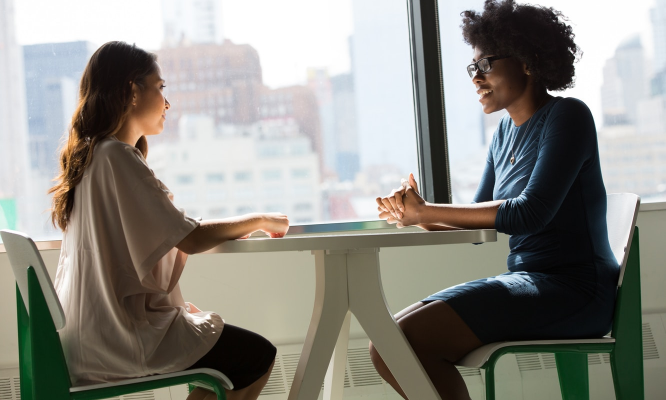 QUALIFYDE offers a variety of benefits to hiring managers, including the ability to streamline the hiring process, identify top candidates, improve the candidate experience, save time and money, increase efficiency, improve collaboration, and improve overall assessments.
Place the power of QUALIFYDE in the hands of your recruiter and vendors as a hiring manager to improve the quality of profile submissions. In exchange, you will receive curated candidate profiles with feedback and video recordings, allowing you to quickly review the submitted profiles.
QUALIFYDE allows hiring managers to quickly compare and contrast candidates without delaying the hiring process. It reduces the risk of losing candidates to faster-moving companies by eliminating scheduling complications and delays. Hiring managers can also gain a more accurate view of the candidate pipeline, allowing them to make more informed decisions about which candidates advance to the next round.