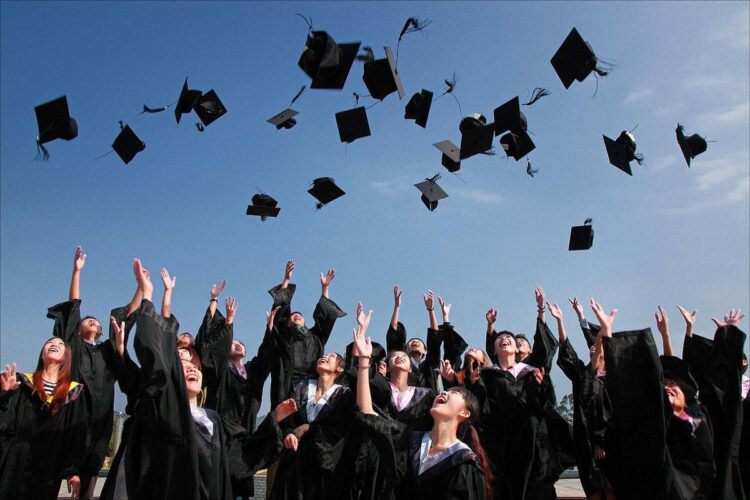 When a company, whether big or small, decides to start hiring, there is a most probable chance that many applicants are fresh college graduates. Though there is a certain amount of uncertainty towards their consistency, experience and work ethics, there are many pros that can be banked on to decide. Here is our list of the reasons for hiring fresh college graduates and how that would benefit your company.
1. They're adaptable.
Your organisational culture is sacred to your company, you have your norms, policies, and work environment. The best employees would be the people who adapt to your culture and would be a part of your company's mission. A recent university graduate is a perfect fit for your organization as they fit well and adapt to your company's style of work.
2. They have the zeal to work.
The first job is always a memorable one, and the people who are employed right out of college have the excitement and want will work their hardest to make a lasting impression. Freshers bring a ton of great energy and enthusiasm to the workplace.
3. They possess the latest skills.
Colleges tend to teach new aspects and the trendiest set of skills required to get a job in the field. The students that just graduated have grown up connected and have been using the latest technologies. A little bit of training with the already existing skill set would turn out to be a great add-on to your company.
4. They're easier to hire.
Unlike the days of the past, interviewing is now taking a swift shift with digitalization. The new generation of students will easily comply with your recruiting instructions and guidelines. Want to contain video interviews, these fresh college graduates got you covered.
5. Cost saving
Graduates work for reasonable rates. With a little bit of training, you will have an employee who has the zeal to work and will not burn a hole in your company's funds. If you're looking to grow your workforce, it would be beneficial to hire a few recent graduates.
6. New perspectives
People with no experience in the work field tend to look at things with fresh eyes. They come up with new ideas and strategies, ideas, and perspectives, that in many cases would prove to be useful.
New grads are technologically aware, good team players, and flexible in new settings. They adapt easily to teaching and training, work for less money than their more seasoned counterparts, and haven't become weary or resentful. Consider hiring a fresh graduate if you want to infuse your company with new life and ideas. The money you spend on training and guiding them will be well worth it.