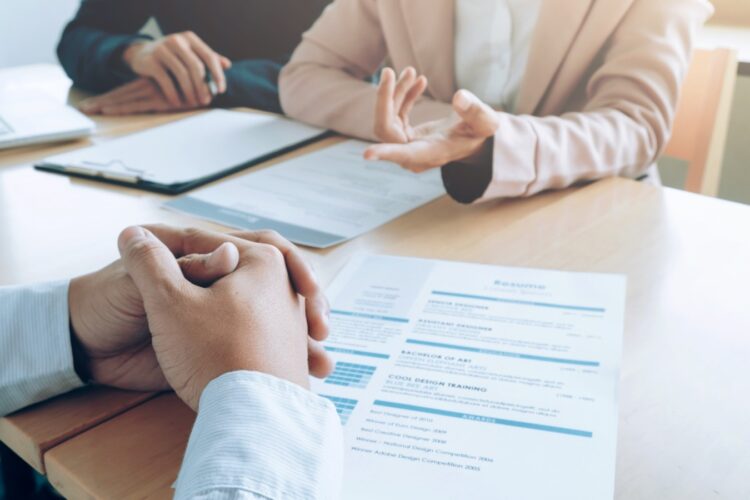 A resume is not just a paper holding your information. There is a lot more to it than many people know. Your resume is your first impression on your employer (or) recruiter. It lays the foundation for people to set expectations for your work, proficiency, and professionalism. Resumes present an opportunity to make a lasting impression on the people who will be going over your resume and would be keen on knowing more about you as a person and your career aspirations.
A resume is multifaceted with your objective, work experience, qualification, and skillset.
There are a few things to keep in mind while making your resume.
Most hiring managers look for the keywords while they skim through the countless resumes that come their way. Examine the job description in detail before applying for each position. Make a list of the knowledge, abilities, and experience needed for the role that aligns with your own. Make a list, then choose the best matches from it and make sure these words appear in your resume.
Overall career progression.
The next most important factor that needs to be focused on is your career progression. Make sure your resume describes the main duties you have performed in each position and how they have impacted your professional performance. Add 4 to 5 bullet points describing the activities performed at the job. Your job titles need to provide the recruiter with a sense of the range of experience you've acquired.
Hiring managers are on the lookout for exaggerated resumes since employers don't anticipate candidates to have a ll the skills they want. Avoid using terms, talents, or experiences in your resume that do not accurately represent your professional competencies. Include supporting success stories with each position to prevent making this error.
Personal brand and online presence.
Your website provides hiring managers the chance to learn more about you as a candidate, therefore they would want to check it. Include links to your LinkedIn page, Twitter account, and personal website or online portfolio. This will make it simpler for potential employers to understand how you contribute to your sector and have established a credible internet presence.
Simple resume writing tips to help you stand out
Keep your resume short and direct.
Create an original resume template.
Highlight relevant skills and experiences.
Craft a career snapshot.
Optimize your text.
Think beyond your job duties.
Use the right language to stand out.
Make sure there are no Typos and Spelling errors. Correcting errors as you discover them, reread your resume from top to bottom and again from bottom to top.