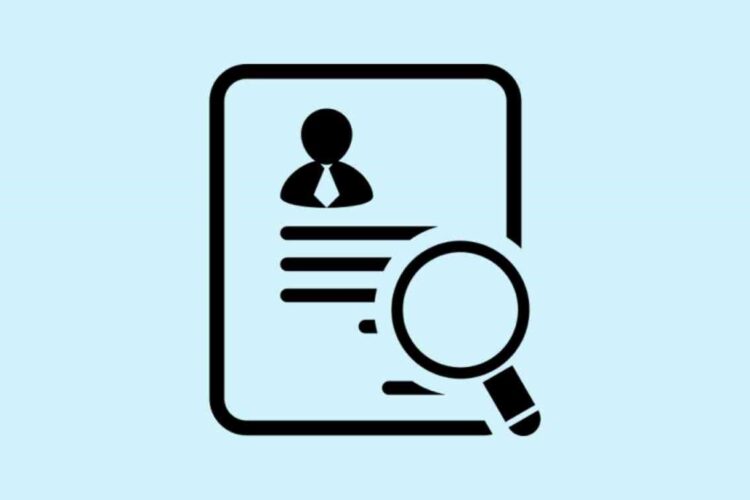 In this never-ending rat race, getting tired and frustrated with your company has become a common phenomenon. Employees, when demands not met, tend to immediately start looking for job opportunities while still sitting at their desks.
This term came to use after a tik-tok trend where Gen Z aggressively apply to multiple companies in search of better employment and packages. Redweez, a tik-tok user and a social media manager shared her experience of applying to 15 jobs after being angry at her workplace and subsequently landing a job with a $25,000 hike.
Other stories of people "rage applying" became viral, and these folks claimed to have received favourable percentages of pay hikes. They allegedly also had excellent management that was considerably more encouraging and kinder.
Gone are the days of quiet quitting. This world is moving fast, and the current generation needs faster solutions. So how can this rage applying be aced and used to land jobs that pays better, has desired work environment, and appreciates its employees?
Skill set:
If the job that one is working is unsatisfactory, the first step is to upskill. Look into the market demands and work on improving your skill set. With many opportunities, comes the responsibility to grow and use them. Bigger the skillset, bigger the probability to land a satisfying job.
Know your worth:
Organizations look for employees that fit their budget for the specific role. With an advance skill set, you can provide your services to the organization at higher prices. Look into the market value of the job role and apply in places that fit your bracket.
Test your mettle:
There are platforms like Qualifyde that help you have mock interviews to help you see if your skills match the industry standards. You will be connected to the industry experts who will gauge your skills and tell you about the areas that need development. They help you find out if you're underselling your skills and guide you in the process of getting better.
According to a report in Stylist UK, Jill Cotton, a career trends expert at Glassdoor, said that while the term "rage applying" isn't new, it does perfectly describe how it feels to send off a flurry of frustrated applications without giving the position much thought as to whether it's your dream job or not.
But is there a downside of rage-applying?
An angry decision might not be the best one. Pay increases alone do not ensure work-life balance or job happiness.
This might make the employee regret their hasty decision to change jobs, which is never a recipe for success. A highly important decision like changing employment should never be made in a rush or under the influence of strong emotions. Instead of raging applying, choosing to "rage job hunt" allows the employee to focus their wrath on finding the ideal position that will be a good fit for them.
Though this trend has taken over in 2023 and people try to attain as much work satisfaction they can, a little thought and consideration is required. Being skilled in a job can help one attain work satisfaction and will be one less thing to worry about while shifting jobs.